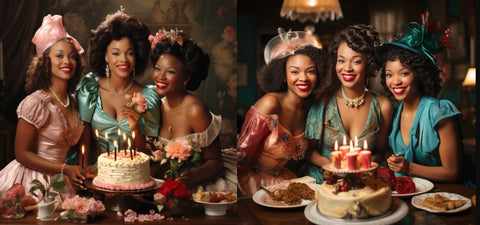 A birthday party is a unique and dazzling moment, so choosing a dress that makes you shine at the celebration is crucial. Whether it's an intimate family gathering or a lively social event, these stunning dresses will ensure you stand out at the birthday bash.
Starry Night Glitter Gown:
If you want to turn heads, a long gown adorned with star patterns or glitter is the perfect choice. Pair it with high heels, and you'll be the star of the party.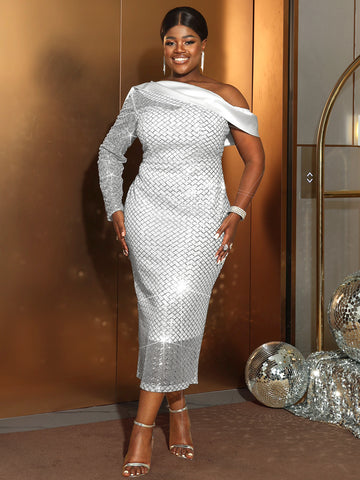 Victorian-Inspired Maxi Dress:
Embrace some Victorian-era elegance with a graceful maxi dress featuring lace details and a high neckline. This kind of dress is both classic and fashionable.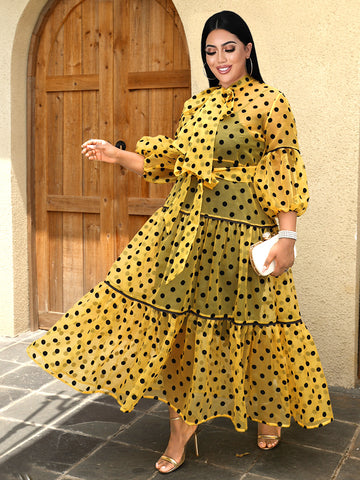 On-Trend Off-Shoulder Elegance:
Opt for an off-shoulder dress to showcase your charming collarbones. Pair it with unique earrings to elevate the overall look.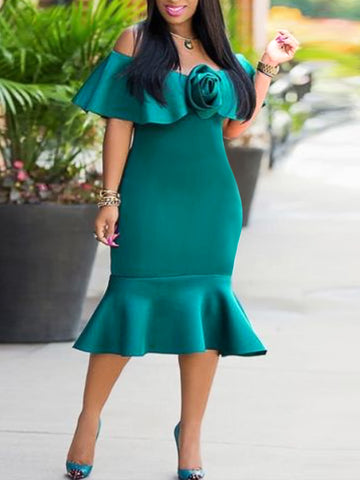 Sassy Cut Mini Skirt:
If the party vibe is more upbeat, a uniquely cut, sassy mini skirt will have you twirling on the dance floor.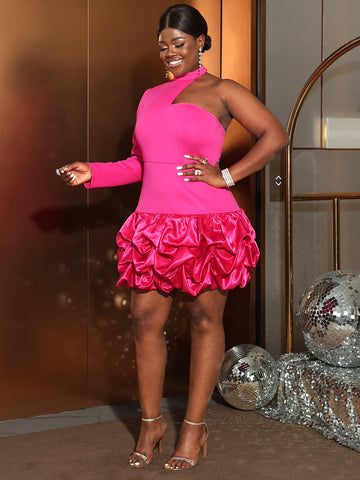 Glamorous Fringe Party Attire:
Fringes are an indispensable element of the party season. Choose a glamorous fringe party dress, and you'll shimmer with every spin.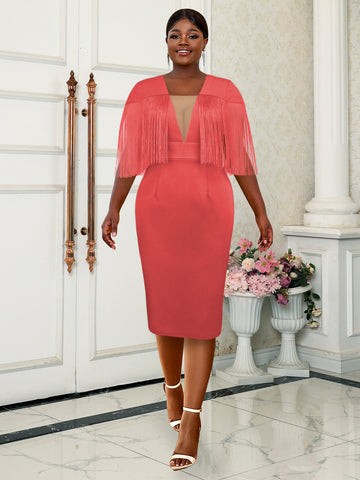 When selecting a dress, remember to consider the party's theme, the occasion, and your personal style. No matter which one you choose, the key is to feel confident and comfortable, allowing you to fully enjoy the birthday bash! 🎉💃✨